In January 2002, after the death of Paolo Marcon, who was professor in the University La Sapienza in Rome and one of the pioneers of FESET, Friedrich Seibel, from Koblenz, proposed to FESET the creation of a "Paolo Marcon Award" to honour his memory.
The Board created the 'Paolo Marcon Award' on the 30th
of November 2003 on the basis of two anonymous donations of 500 – € each; another specific contribution of 500 – € was done at the end of 2004 by Friedrich SEIBEL in the name of ECCE network.
FESET engaged 200.- € every year to feed the specific Funds. The Award Rules were sent in spring 2005 to every school member. Since, some changes
have been done in order to facilitate the organisation of the granting of this award, namely addressed to students of the school organising the General Assembly of FESET every two years.
The first Paolo Marcon Award has been granted on October 2006 during the FESET Seminar in Sligo, the second in Amsterdam on 2008, the third in Osnabrück on 2010, the fourth in Marseille on 2012 and the fifth and latest in Turku, Finland, on 2014.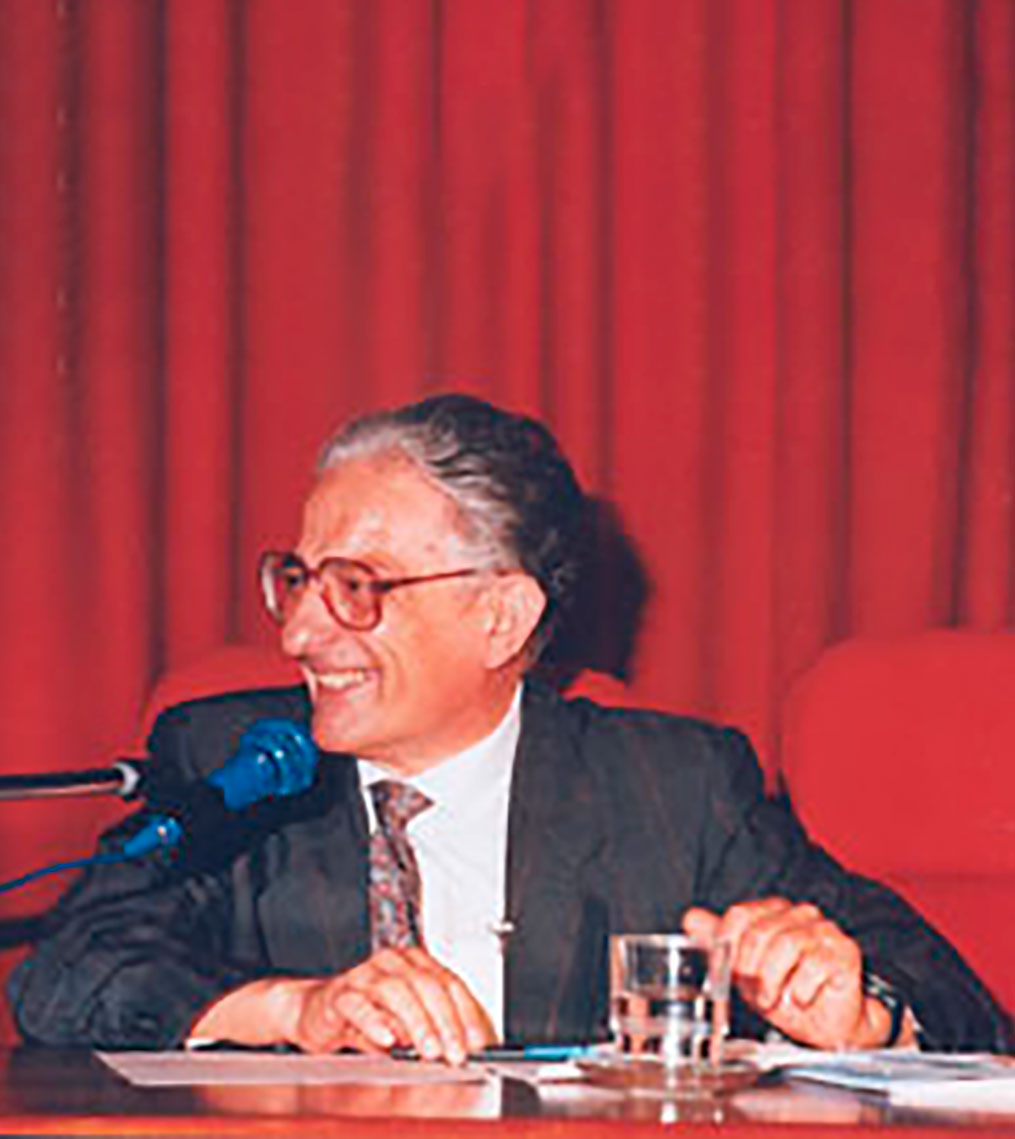 Professor Paolo Macron
FESET Seminar – 11th May 2021 (Virtual – One Day)
We invite you to this Free Virtual Event'
Join us on Tuesday 11th May 2021 (10:00-12:00 CET), for our  FESET webinar 'Exploring innovation in socio-educational intervention'.
Please contact feset@ucll.be for further details regarding registration.