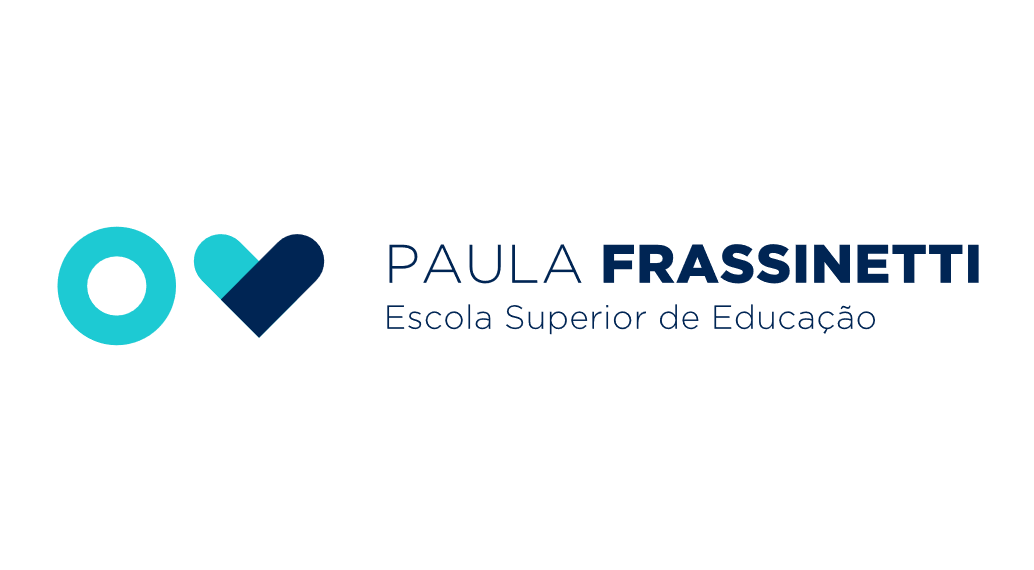 Date
Apr 27 2020
- Apr 30 2020
Time
All Day
Feset Seminar: Porto, Portugal April 27th -29th 2020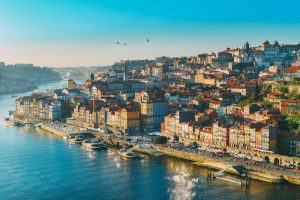 Exploring innovation in socio-educational intervention: from utopia to reality
Our last 2018 FESET Seminar "Ethical dilemmas in Socio-Educational Care Work: Challenges in a rapidly changing World" helped us to understand the crucial place of ethical reflection and action in social education.  It revealed on another point how, beyond our theme, the methodological question was in the centre of our challenges for our schools and universities. We are today on a point where education must search and find its sense again, as well in all kind of services where our students get their practice placements as in our lectures, seminars and other academical activities. This was a start of a discussion conducting to focus for this Porto seminar on the "innovation in socio-educational intervention". Nowadays, the response and anticipation to social complexities demands from social educator's great flexibility and motivation different from that required of them a few years ago. The complexity of social phenomena, increasingly hybrid, multidimensional and spatially distant, demands a reconfiguration of responses, services, ideas that may result in richer and more attentive relationships to these same modifications.
"Exploring innovation" is central because we cannot just wait. We must imagine, organize, experiment adjust and adapt our innovations in regard of the obtained processes and results.
"From utopia to reality" because new educational ways have -paraphrasing Arthur Schopenhauer-  to pass three stages. At first, they are ridiculed. Then they suffer a strong opposition. At the end there are considered to have always been obvious ".
We are planning to have during our Seminar several working group sessions called "workshops" or "open spaces"and invite you to submit papers on the following topics:
Capacity Building
Co-creation of Knowledge
Socio-education in a changing environment
Methodological Development
Innovative pedagogy
Social Pedagogy informed interventions
Call for Papers
Participants are free to submit individual or collective papers. Those who submit individual papers will be assigned a working group. Those who wish to collectively arrange a working group session (with international or regional colleagues) around a specific theme are invited to submit a joint proposal connected with the theme "Exploring innovation in socio-educational intervention …" finishing with three main questions facilitating the start of the discussion.
In all we propose three possible forms for abstracts:
It is important to mention clearly the form you choose next to your proposition's title 
WORKSHOP: The working groups are expected to take 90 minutes and each one is assumed to take a maximum of three presentations connected with the theme "Exploring innovation in socio-educational intervention …". This will include time for short discussion. Please send your proposition: title, author's name(s) and abstract text (max 250 words).
JOINT WORKSHOP: The joint proposal should include a title for the session, the name of the different communicators (min 2 – max 3) and abstracts for the papers (min 2 – max 3) that will be included in the session. Please send your proposition: title, abstract extended text and short bibliography (max 750 words) for joint workshop
OPEN SPACE: During our seminar "open places" for discussion of emergent themes in social education will be set on different rooms, animated by the proponents and one facilitator. If you aim to organize such a discussion, please send an abstract (max 750 words) presenting the name(s) of proponents and the theme to be discussed by the participants through 3 questions you 'll propose to the assistance.
Abstracts are advised to send to the registration tool:                               
https://www.conference-service.com/FESET2020/welcome.html
The process of acceptance is first to submit your text to the programme committee, and it will then be referred for peer review. Following this, if it is accepted, you will be informed 28.2.2020. If any changes are required or if it is rejected, you will receive a short summary giving the reasons for this decision also for the 28th February.
Timetable and deadlines for abstracts and registrations:
Submission of abstracts: February 15th, 2020
Approval of submissions: February 28th, 2020
Early bird registration deadline: March 30th, 2020
Late online registration: April 15th, 2020
Proposition for an article in the European Journal: June 15th, 2020
After the Seminar
The peer-reviewed European Journal of Social Education will publish articles related to Seminar presentations. Aoife Prendergast Journal's editor in chief will be available to advise and support potential contributors in Porto.  See also the guidelines for authors in www.feset.org
Accommodation
Official information:
Porto's official tourist office http://www.visitporto.travel/Visitar/Paginas/default.aspx. This link in many languages can be useful.
Other Useful Information
https://www.visitportugal.com/en/destinos/porto-e-norte/73735
City transport:
Seminar's location:
We thank you in advance for your contribution!
See you in Porto!
The seminar program committee
Eeva Timonen-Kallio, François Gillet, Marie-Pierre Nazon, Aoife Prendergast and Gabriela Trevisan.